92% OF PEOPLE TRUST

CUSTOMER REVIEWS ABOVE ALL OTHER TYPES OF MARKETING
Source: Nielsen global trust in advertising report
Visual marketing with user-generated content is one of the most trusted forms of marketing. Why? Because consumers trust the opinions of their peers.
They are searching for authentic stories to validate their purchasing decisions. The Miappi UGC platform makes content discovery, curation and distribution of rights-managed images, comments and videos easier than ever before.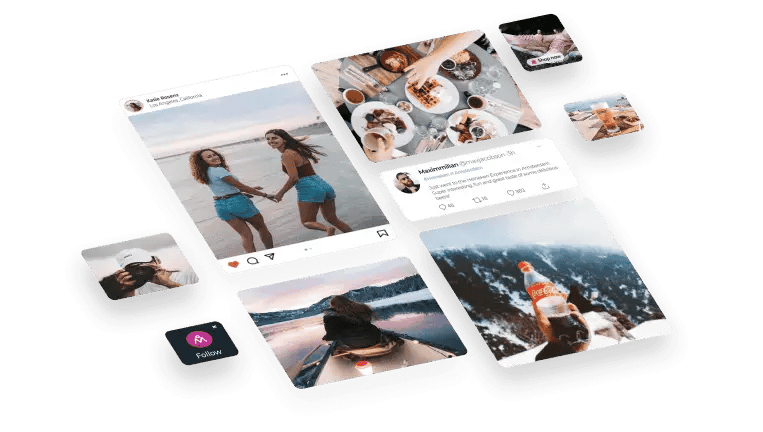 Discover great user-generated and paid influencer content. Collect comments, photos and videos from Instagram, TikTok, Facebook, Twitter, YouTube, Pinterest and many more networks. Mix with the best paid influencer content. Let customers upload content directly via your website.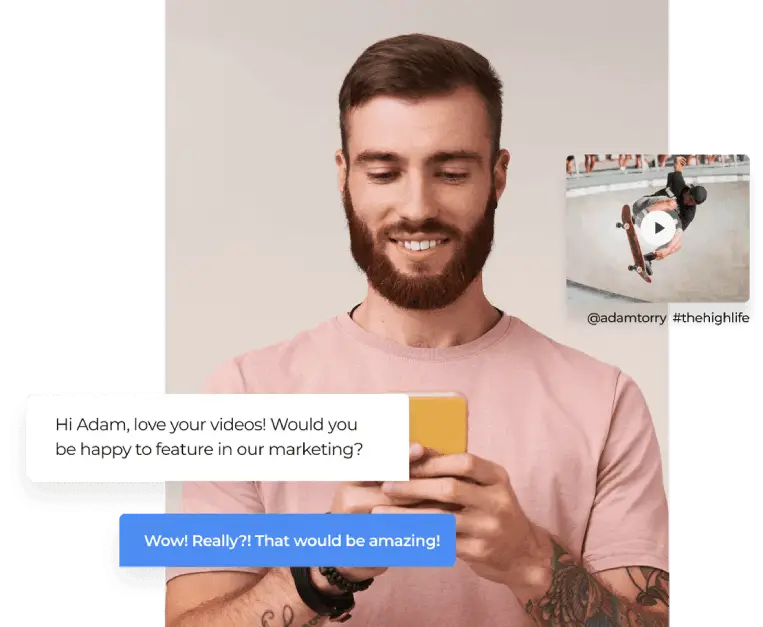 CONSENT
Get consent from the content creators using Miappi's Engage feature. Get consent at the point of upload when using Miappi's Direct Upload feature.
Have complete confidence to use UGC on your marketing channels knowing you have explicit permission from the content owner.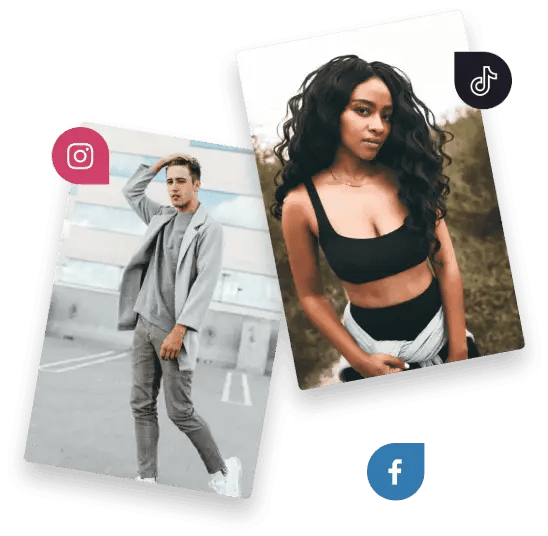 Publish your rights-managed content to the marketing channels where you want to increase engagement. UGC is proven to increase consumer engagement and conversions.
Miappi can provide impactful content for ecommerce pages, social media, paid advertising, websites, digital display screens and more.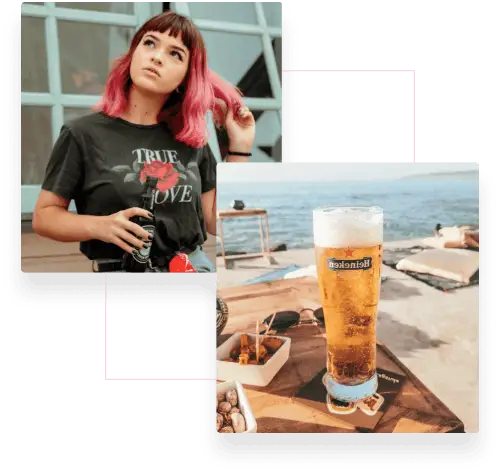 HOW HEINEKEN IS USING MIAPPI
"Implementing Miappi was easy, the software wasn't difficult to get the hang of at all. The team gave us lots of personal attention, even though we're operating in different countries and timezones!"
The Heineken Experience Team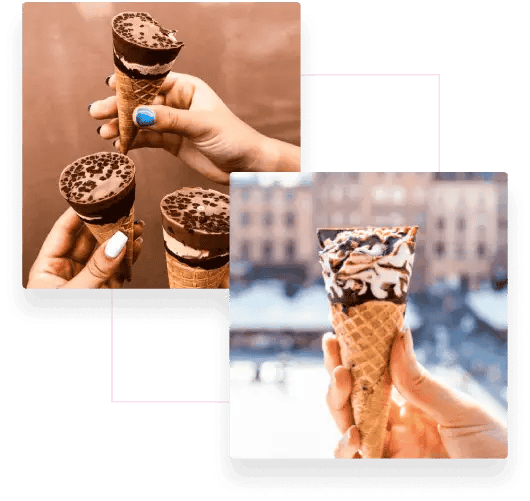 HOW CORNETTO
IS USING MIAPPI
"Cornetto wants to be a shareable, approachable brand that is close to the consumer and what is on their mind. It's important for Cornetto to be proximate to the consumer and UGC helps achieve this, because we are using real moments that people can relate to."
The Global Cornetto Marketing Team
DO IT ALL WITH ONE UGC PLATFORM
Engage directly with the creatives and get the right permission to use their amazing content!