UGC IS TRENDING IN FMCG MARKETING.
Download our 2018 report to find out how and why.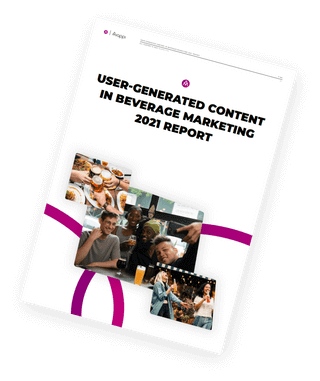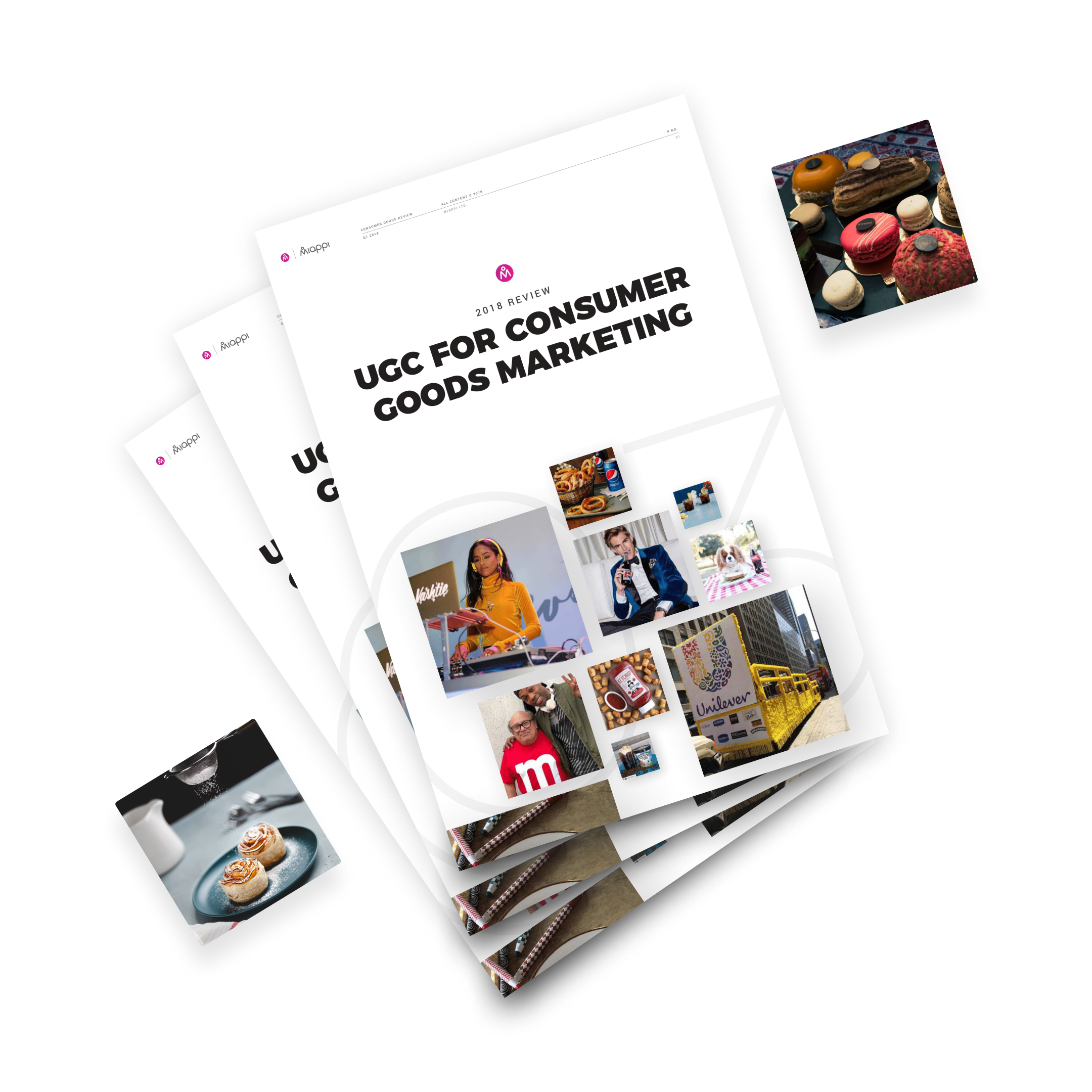 EARNED MEDIA USE IN THE CONSUMER GOODS INDUSTRY.
UGC has always been big business, but that's possibly even truer when it comes to FMCG/ CPG companies because by their very nature, the products are easily available and the vast majority of people have access to them. The products are also typically more lifestyle-focussed, which means that it's easier for people to use them to take a photograph without it looking forced and unnatural.
We have packaged up some of the best examples of FMCG brands leveraging earned media for their marketing. Download the report to get inspiration for your next campaign.
1. Overview of UGC in 2018
2. The Challenges of Using UGC
3. L'Oreal Case Study
4. Cheetos Case Study
5. Nestlé
6. Oreo Case Study
7. Conclusion
AUTHENTIC CONTENT THAT CONVERTS
92%
of consumers trust earned media more than all other types of advertsing.
Nielsen
7x
UGC achieves 7x the engagement of brand created posts when shared to social media.
Miappi
29%
Websites with UGC enjoy 29% more conversions than those without it.
Adweek
Use these best-in-class examples from the FMCG industry as inspiration for your next user-generated content campaign.