Recruit. Collaborate. Create
To celebrate the launch of the Miappi Community Platform, we are showcasing 7 best in class examples of brand communities in this 2021 handbook.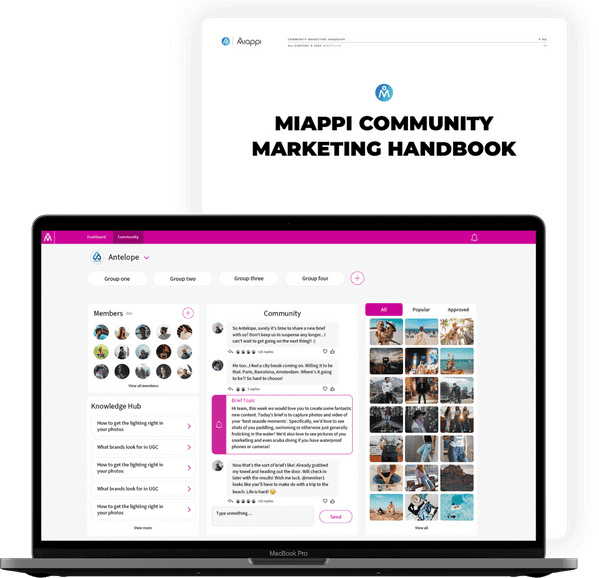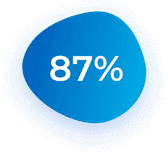 of people want more meaningful relationships with brands, yet 66% say brands don't share with them at all.
- Edelman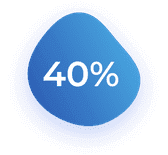 of companies see the value that customer collaboration presents for the marketing department
- Oracle's Socially Driven Report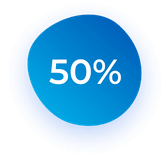 of consumers want a brand to tell them what type of content to create and share.
- Merkley & partners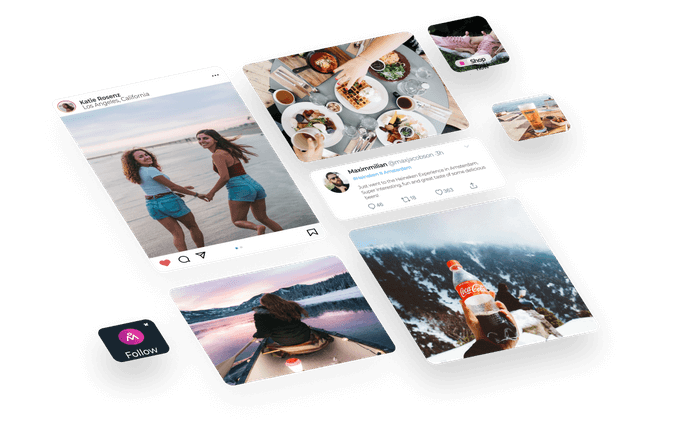 1. Background

2. The difference between a community and a brand community

3. The 1-9-90 rule

4. How brands can harness their most engaged and creative fans.

5. Miappi Community

6. Case study #1 Gymshark

7. Case study #2 Dove

8. Case study #3 Glossier

9. Case study #4 Adidas

10. Case study #5 Lego

11. Case study #6 Redbull

12. Case study #7 Lululemon

13. Conclusion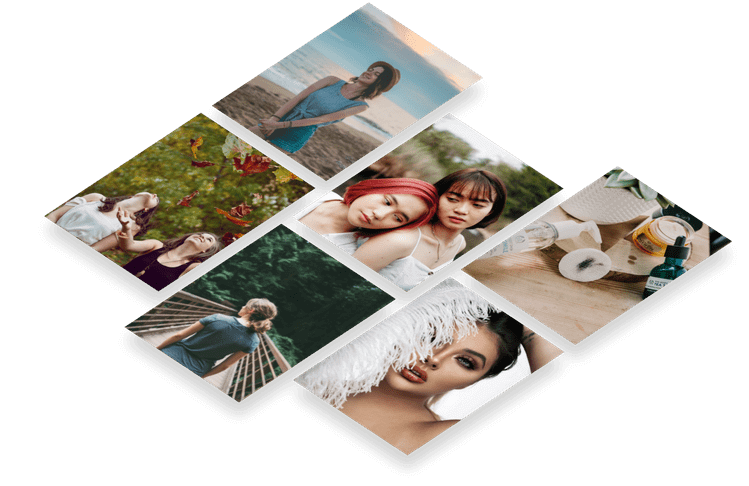 Miappi Community
is here.
Miappi is a global leader in finding and managing great consumer-generated images, videos and reviews. Now, using Miappi Community, you can connect more meaningfully with the customers posting about your brand, providing a way to recruit these advocates into a new community user-experience. Community makes it easy for you to nurture relationships with everyday customers as well as facilitating creative partnerships with your most talented customers.
DOWNLOAD
Drive your organic growth by building and nurturing your community of brand advocates.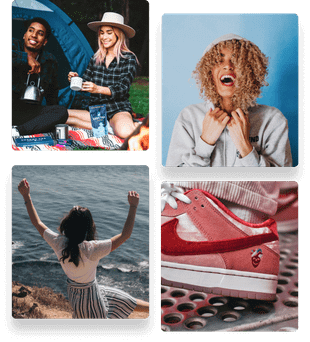 In an age where the consumer wants it real, how can brands communicate authentically? The answer lies in community marketing. A customer-centric approach that leverages the voice and the passion from existing customers and like-minded individuals to help grow your brand organically.

We've built Miappi Community, a powerful and unique platform designed to help you build a brand community of superfans that can be nurtured and briefed and can help you to increase your levels of UGC and word-of-mouth sales.
Deepen the connection with your brand advocates
Receive valuable feedback on products and services
Increase content levels of high quality UGC from community members
Capitalize on word-of mouth marketing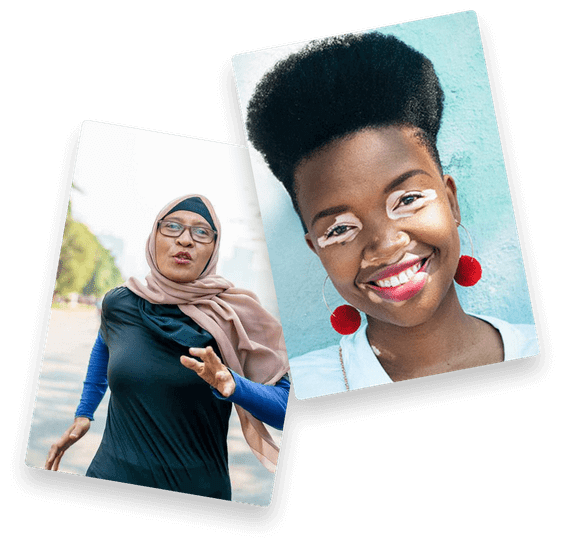 Helping Dove collaborate with and amplify the voice of community 'Handraisers'
Dove has taken action with Miappi, Getty Images and Girlgaze to create Project #ShowUs – a project designed to change beauty stereotypes.

Project #ShowUs invites individuals in 15 different markets to upload their image and story directly to campaign websites via a Miappi powered form.

The resulting content and PII lets Dove identify and collaborate with individuals whose stories resonate most closely with the campaign values.
Recruit handraisers via Miappi powered form
Curate submissions in the Miappi platform
Pair handraisers with Girlgaze photographers
Imagery is made available on Getty Images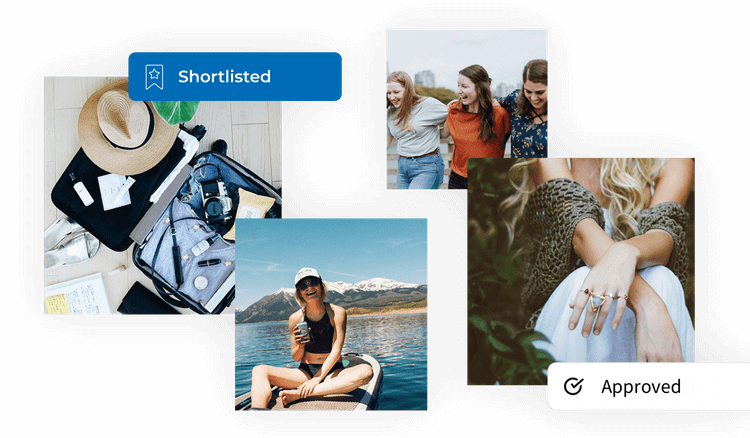 Recruit
Miappi is unique among community platforms in its ability to recruit creatives based on their existing presence on social media. You no longer have to rely on consumers finding a third-party app before they find you. Instead, we tap into existing conversations through our social listening capabilities, cutting out the middleman and putting brands in direct contact with consumers who have something meaningful to contribute to the conversation.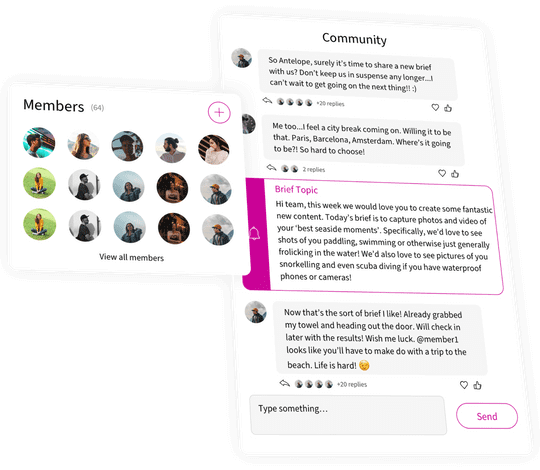 Collaborate & Create
Once you've invited people to your community you can speak to your members one-on-one or as a group. Run surveys to find out what they think of your new products and services. Invite members to create campaign-relevant new content and reward them for their hard work in ways you think are appropriate.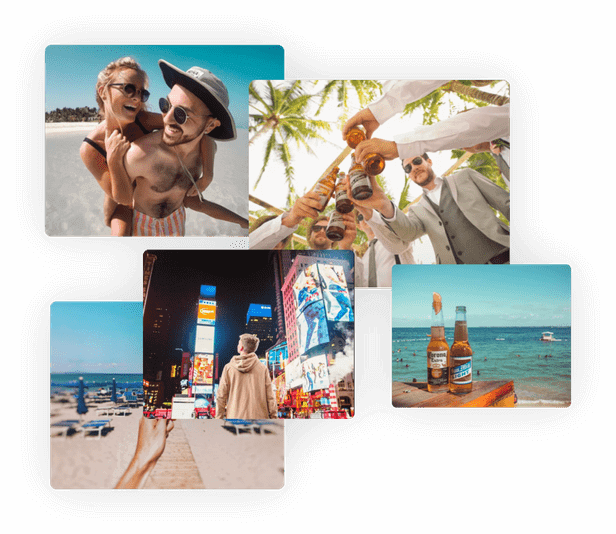 Curate & Approve
The new assets created by your community can be filtered and managed. Shortlisted content can be used in your future marketing campaigns - published directly from Miappi into channels including brand websites, ecommerce, social media and retail, or exported for use on other platforms in your marketing stack.

With Miappi you can find, licence and publish the best user-generated content. With Miappi Community you can now identify the individuals behind that content and build communities of people who love your brand and its values.

Use Miappi to find your most creative, passionate consumers, people who you can collaborate with in order to produce great content for years to come.
Download 7 best in class examples of brand communities in this 2021 handbook